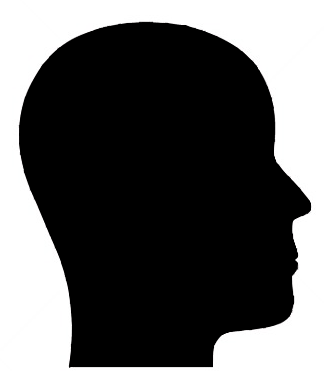 Brian Fine
Company:
Country:
Biography:
-Chairman of QOR and CEO of AOR
-Founder of AMR Interactive and The ORU
-Previous Managing Director of Harris Interactive Australia, JD Power Australia, Media Metrix Australia and Chairman of STW Insights
-Fellow of AMSRS,QPMR and Honorary Life Fellow of the Australian Graduate School of Leadership
-Adjunct Professor at UTS , and previously on Advisory Board of UTS Business School
-Previous President of AMSRS, AMSRO and representative of ESOMAR in Australia
-Awarded jointly best papers at ESOMAR Global Online Conference 2006, AMSRS Conference 2009 and 2013.
-Paper on internet research published in American Marketing Association book "Marketing Research: State-of-the-Art Perspectives"
Title

Watch

Download
Slides

The Superiority of Panel Research – A Fast Food Choice Modelling Example
"Serious Games" has a place in future MR-it will ensure respondent engagement, focus and therefore validity,and help with panelist retention. It will also increase participation from the elusive 18-24 year olds!