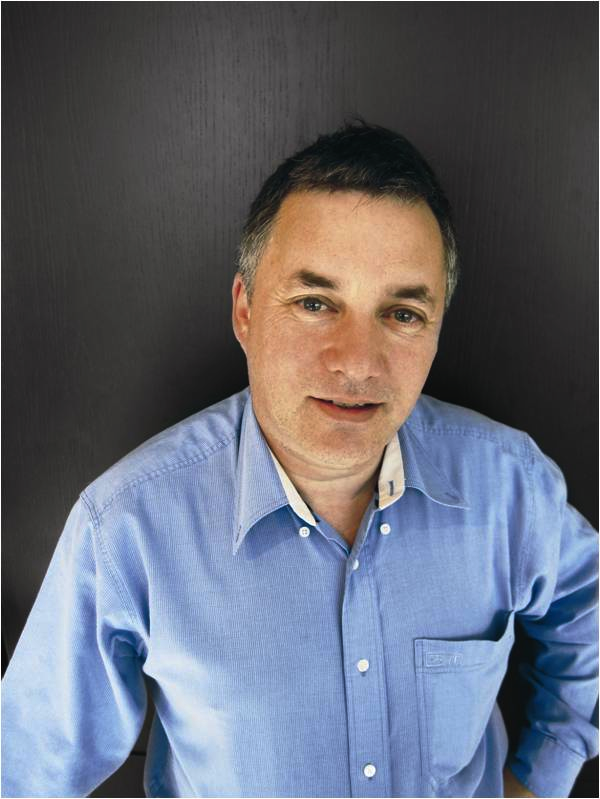 Stephen Paton
Company: AGL Energy
Country: Australia
Biography:
Stephen is a client side researcher with 20 years experience who currently manages the Insights team at AGL Energy. Stephen previously worked as an independent consultant, focusing on on-line research issues, segmentations and customer service research. He began his research career at Telstra.

He is passionate about promoting the researchers buyers role in our industry and contributing to the evolution of our industry. He is a member of the RICA Client Advisory Board, chairs the Victorian Client Network Group, contributes to ESOMAR and represents clients on the Victorian AMSRS committee. Stephen is a Qualified Practicing Market Researcher (QPMR).
Title

Watch

Download
Slides

Client Supplier relationships – A three legged race or a bicycle built for two?