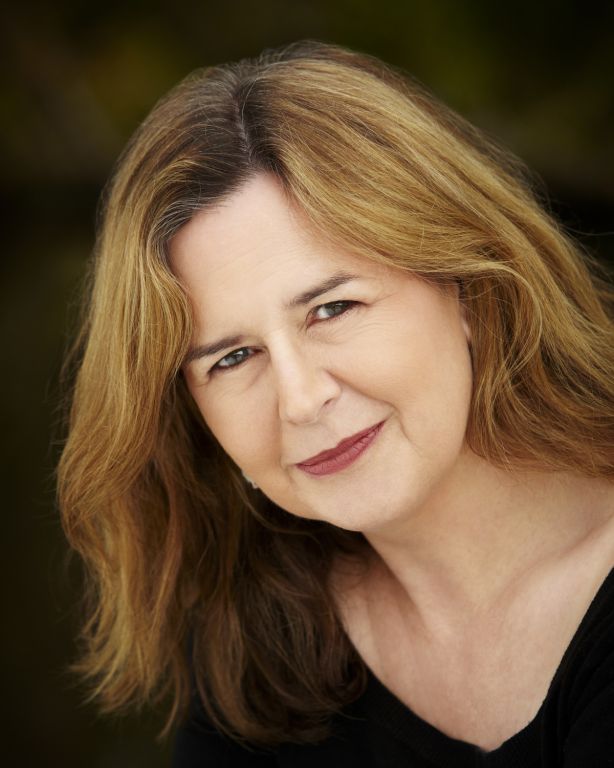 Sue Bell
Company: Susan Bell Research
Country: Australia
Biography:
Sue Bell is a Fellow of the Australian Market and Social Research Society (AMSRS).

She has a BA (Hons) in English and Linguistics and a Graduate Diploma in Psychology.

She is the principal of Susan Bell Research.

Sue is passionate about qualitative research, including traditional and evolving qualitative research methods. One of Sue's key messages is that the best qualitative research comes from understanding how people think, talk and behave. This means recognizing that consumer behaviour is a product of individual cognition and of socio-cultural influences. Within her work she is just as likely to draw on discourse analysis and semiotics as on theories of social and cognitive psychology.

Sue is a regular conference and workshop presenter for AMSRS. She has presented at the NewMR Festival on discourse analysis and qualitative analysis, and on behavioral economics. She ran a workshop on discourse analysis at the 2012 Singapore MRS Conference. With Lynne Freeman, she co-authored the paper Women's magazines as facilitators of Christmas rituals which appeared in the International Journal of Qualitative Research in June 2013.

Originally from Yorkshire, Sue is now a resident of Sydney.
Title

Watch

Download
Slides

How to use discourse analysis in market research
Introduction to Qualitative Analysis
Babies, bathwater and behavioural economics: the challenges for qualitative research
How to do discourse analysis: a case study
Introduction to Qualitative Analysis – Finding the Story