Behavioural Economics Event Speakers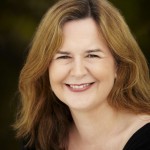 Name: Sue Bell
Company: Susan Bell Research
Title: Babies, bathwater and behavioural economics: the challenges for qualitative research
Biography:
Susan Bell a Fellow of AMSRS.

Susan graduated from the University of Reading with Honours in English and Linguistics, and gained a Graduate Diploma in Psychology from Monash University. She has been interested in semiotics and discourse analysis for over 20 years and is a passionate plain language advocate.

Her agency – Susan Bell Research – conducts research for a diverse range of clients including government, financial services organisations, and FMCG. The agency offers classic qualitative and quantitative research, as well as a suite of 'deeper insights' techniques, which includes discourse analysis.

Sue is an experienced conference and workshop presenter. Last year alone, she presented at the New MR Festival in 20111 on Discourse Analysis, an AMSRS webinar on semiotics, and AMSRS Winter School on semiotics.

Sue was a member of the AMSRS National Council until 2010.
Synopsis:
Although qual researchers are very familiar with the core BE idea that people behave irrationally, BE presents qual researchers with some interesting challenges. If people are not aware of the influences on their own behaviour does that mean that we should all just become ethnographers? Or alternatively, can we adapt some of our traditional methods? Thinking from a BE perspective may also change the kind of recommendations that researchers can put forward.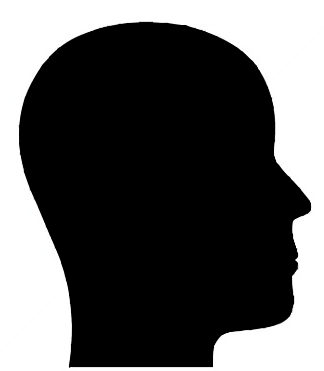 Name: Suzanne Burdon
Company: Susan Bell Research
Title: Babies, bathwater and behavioural economics: the challenges for qualitative research
Biography:
Suzanne Burdon is a full member of the Australian Market and Social Research Society, and holds QPMR accreditation. She is a director of Criteria Research and an associate at Susan Bell Research. Suzanne has a B.A.Hons (Sociology) and a Licentiate from Trinity College, London in Effective Communication. Suzanne has held senior positions in research, marketing and planning in Australia and the U.K, and has extensive experience in conducting all types of research study across a range of business areas including FMCG, financial products, education, and publishing. She has a strong commitment to broadening the research focus to include sociological influences on behaviour. She has delivered papers at the AMSRS Conference, is a past chairman of the IRG and a past member of the NSW AMSRS committee.
Synopsis:
Although qual researchers are very familiar with the core BE idea that people behave irrationally, BE presents qual researchers with some interesting challenges. If people are not aware of the influences on their own behaviour does that mean that we should all just become ethnographers? Or alternatively, can we adapt some of our traditional methods? Thinking from a BE perspective may also change the kind of recommendations that researchers can put forward.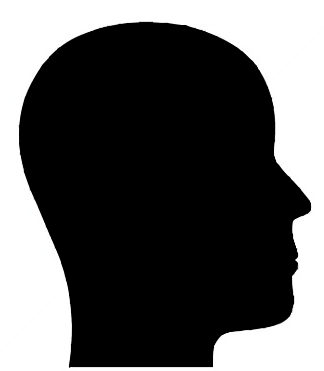 Name: Tom Ewing
Company: BrainJuicer
Title: PROVING BJORK WRONG: How To Take Behavioural Science from Anecdote to Action
Biography:
Synopsis:
"Behavioural economics", social psychology and cognitive science have never been more in fashion in the market research industry. But for all their buzzword status, these disciplines are made up of thousands of discrete experiments, theories and papers, many dating back several decades. Even the bestselling books which turn their learnings into grand theories have a tendency to become parades of fascinating examples.

This leaves researchers fascinated but frustrated. The insights behavioural science offers into how we make decisions are incredibly valuable, but will be far more valuable if they can be synthesised into practical models researchers can actually work with to help clients understand consumer decisions better. For behavioural economics to be of real value to researchers and their clients, it needs to prove Bjork wrong – and make human behaviour simpler to understand, not more confusing.

BrainJuicer was one of the first research agencies to start experimenting with behavioural models, and so one of the first to run into this problem. How to simplify and make use of complex scientific disciplines without losing their richness or getting them wrong? This presentation describes our solution: a description of human behaviour which acts as a background to most of our new research work.

The short presentation will take you through the model – how people think, what happens when they make decisions and how clients can help people make decisions more easily. Along the way we'll drop in snippets from our own ongoing work in this area, and illustrate the quirks of human behaviour with entertaining examples and studies.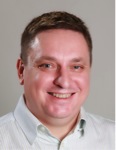 Name: Neil Gains
Company: Tapestry Works
Title: Asking Questions Without Asking The Question
Biography:
Synopsis:
There is much that behavioural science has taught market research about how to ask questions. One of the key lessons is to frame questions in a way which allows participants to access the relevant memories. For example, most brand research continues to frame questions of brand usage and awareness in terms of retail definitions of category instead of consumer definitions of 'job to be done', leading to inaccurate and misleading responses. Likewise, the convenience of central locations and online and phone based methodologies loses the value of asking questions in an environment which triggers the relevant associations. Partly this is because of practical considerations, but too often it is also for reasons of legacy and laziness.

Researchers have always known that the order in which questions are asked will impact the responses that they collect. However, they have failed to follow the logic of this to conclude that the asking questions of itself changes participant evaluation of an experience. This is well documented in criminal psychology (and somewhat less publicly documented in market research). For example, in product testing, asking questions about product characteristics changes perceptions and ultimately changes survey responses including preferences. One solution to this is to build the 'questions' into the research design instead of the questionnaire. Experimental design is a common technique in some areas of research and should be more widely used in product testing and beyond.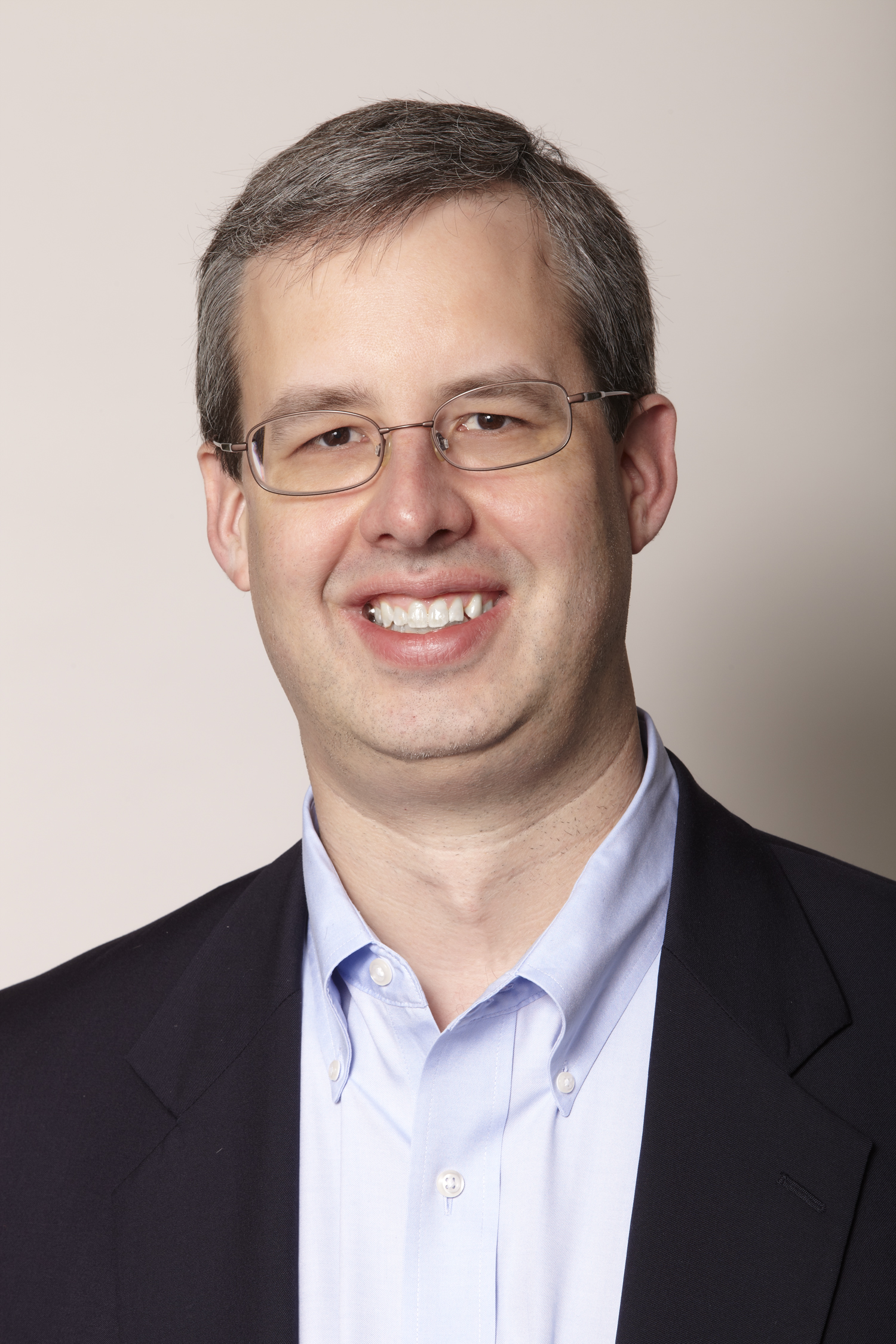 Name: Jeffrey Henning
Company: Affinnova
Title: Structuring Qualitative Results for Maximum Impact in Concept Testing
Biography:
Jeffrey Henning is the chief marketing officer of Affinnova, which provides innovation software and research services to enable innovative organizations to drive better ideas to market faster. In 1993, Jeffrey founded Perseus Development, which released some of the first survey software applications for CAPI, mobile and the web. At Perseus, he pioneered the enterprise feedback management market, leading the team that conceptualized and named EFM, a term now used by 70 vendors. He is a co-founder of Vovici (which merged Perseus and WebSurveyor). He began his career with BIS Strategic Decisions, where he wrote questionnaires, conducted telephone and face-to-face interviews and presented results to Fortune 500 companies including Apple, Kelly Services, IBM, HP and others. Jeffrey is an alumnus of Arizona State University, where he majored in English and Computer Science. He has Professional Researcher Certification through the Marketing Research Association.
Synopsis:
Survey design has been slow to respond to the key lessons from Behavioural Economics (BE) that we often act first, then rationalize our action. While BE has stimulated the rise of NewMR methods, surveys remain the primary research methodology — and this OldMR method needs a NewMR face lift! We'll look at how you can replace survey techniques that assume rationality with methods that accommodate the "predictably irrational" behaviour of consumers. By following our guidelines, you can improve the accuracy of your own surveys as well.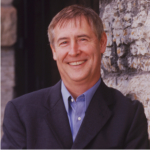 Name: Dan Hill
Company: Sensory Logic
Title: Why Bad Can Be Better Than Good: Navigating the Dynamics of On-Emotion Marketing
Biography:
Synopsis:
The reality is that of the six core emotions consumers feel, 2/3rds of them are negative (sadness, anger, fear, and disgust/contempt, i.e., rejection). Yet all too often marketing attempts to limit itself to a single emotional dimension: happiness. Why does this lead to apple sauce instead of apple pie? For the simple reason that people hear "bad news" more loudly because it's a survival skill. Moreover, in business the more people feel the problem the greater the value of the solution.

This presentation investigates why lumping all of the negative emotions together under one umbrella is limiting. Each emotion has its own meaning, and its own opportunity to be leveraged for optimal marketing success. A range of examples will be presented showing how all of the emotions, including surprise, can be evoked successfully or not – leading to instances when the emotions generated are off-emotion, i.e., failing to create the right emotion at the right time.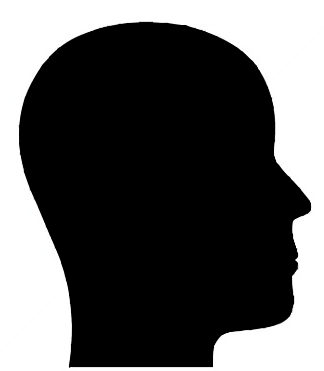 Name: Crawford Hollingworth
Company: The Behavioural Architects
Title: BEyond Nudge : BE inspired strategic frameworks for marketing and market research
Biography:
Synopsis:
BE can be applied at an executional level – playing to a particular cognitive bias to nudge or steer a person's behaviour.

But BE can also be used at a strategic level: Firstly, it provides a framework for considering the behavioural journey a person goes on when making a decision and the influence of different contexts around that journey. Secondly, it challenges us to think more deeply about how to surface conscious and subconscious behavioural influences within these contexts. And overall it can deliver penetrating insights into how decisions are made and habits formed.
Name: Ray Poynter
Company: Vision Critical
Title: Behavioural Economics for Market Researchers
Biography:
Ray is the Executive Vice President of Vision Critical, author of The Handbook of Online and Social Media Research, and founder of NewMR. Ray makes contributions to the market research industry via conference presentations, workshops, articles, and contributions to market research social media.
Synopsis: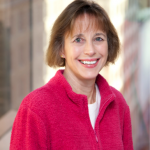 Name: Valla Roth
Company: Decision Insight
Title: Measuring the Power of Social Influence at the Shelf
Biography:
Valla has over 30 years of experience in Marketing Research, both as a client and as a supplier. Her skills in designing research and in interpreting results have made her a valuable asset to work with clients to address their business issues, to develop new approaches to better leverage our tools, and to create communications to share our stories externally.

At Decision Insight, Valla works with clients to develop the right design and then the right insights from the research so they can gain activation from the programs they test. She collaborated in the development of our ShopperIQTM suite of solutions. In addition, she has authored several articles that have appeared in publications.

Valla's professional experience includes 23 years at General Mills, 12 of them as a Consumer Insights Director, developing and implementing marketing research plans for many well-known brands. She also spent seven years at MarketTools, an online supplier. Valla holds an MBA in Marketing/Marketing Research and a BS in Mathematics from the University of Wisconsin-Madison.
Synopsis:
Behavioural Economics is providing marketing researchers new insights into how shoppers make decisions. Social influences are becoming ubiquitous with the power of Social Media. Gone are the days when shoppers make decisions based solely on more benefit-driven messages delivered using traditional advertising, consumer promotions and trade promotions.

Decision Insight set out to understand the strengths and weaknesses of more traditional benefit-driven messaging versus communications based on social influences. We designed a Shopper IQ-Merchandising study that utilizes online virtual shopping to provide us the learning across several FMCG categories. In this session we will show you how to best apply each messaging strategy, depending on your business objectives.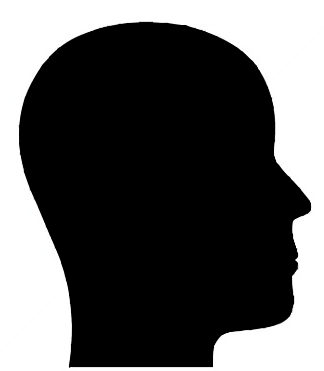 Name: Bri Williams
Company: People Patterns
Title: Delivering client advantage with Behavioural Economics
Biography:
Bri Williams is the Behavioural Specialist at People Patterns, a consultancy that helps businesses generate better returns through the application of Behavioural Economics.  Bri has worked in industry for over 15 years, writes the Behavioural Economics blog for Smartcompany and last year wrote a book called "22 Minutes to a Better Business: How Behavioural Economics can help you tackle everyday business issues".
Synopsis:
"What will people do?" That is the fundamental question every business asks when seeking to resolve an issue. Will they buy more? Shift from a competitor? Engage with the brand? And until now, Market Researchers have been able to provide answers on what people might do or have done. Isn't it time Market Research provided an answer for will do as well? Welcome to Behavioural Economics, your opportunity to deliver client advantage by using patterns of behaviour to anticipate outcomes.