Putting the 'Qual' into Qualitative Speakers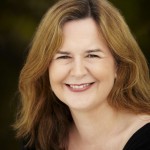 Name: Sue Bell
Company: Susan Bell Research
Title: How to do discourse analysis: a case study
Biography:
Susan Bell a Fellow of AMSRS.

Susan graduated from the University of Reading with Honours in English and Linguistics, and gained a Graduate Diploma in Psychology from Monash University. She has been interested in semiotics and discourse analysis for over 20 years and is a passionate plain language advocate.

Her agency – Susan Bell Research – conducts research for a diverse range of clients including government, financial services organisations, and FMCG. The agency offers classic qualitative and quantitative research, as well as a suite of 'deeper insights' techniques, which includes discourse analysis.

Sue is an experienced conference and workshop presenter. Last year alone, she presented at the New MR Festival in 20111 on Discourse Analysis, an AMSRS webinar on semiotics, and AMSRS Winter School on semiotics.

Sue was a member of the AMSRS National Council until 2010.
Synopsis:
This is a case study. Sue will describe the method she used to conduct discourse analysis on the websites of 10 Australian charities. The presentation covers the research objectives for this kind of study, sampling and methodology, as well as a snapshot of the key findings.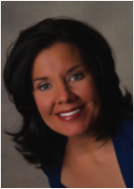 Name: Jean Fasching
Company: CMI
Title: Marketing Through Intermediaries: Simulated Conversations Put You In the Room
Biography:
Jean has followed her passion in marketing, research and consulting for the past 20+ years. Her focus is to form lasting business relationships that result in success for her clients and CMI. Jean has extensive experience as a client, consultant and vendor. Most recently, Jean was SVP for TNS/ RI leading business for a diverse set of global clients. She also ran her own market research contracting and consulting business serving General Mills, Best Buy and top online research providers. She was a team manager at GFK, CRI where she managed a team supporting a wide range of accounts from CPG, financial services, food service to medical equipment. Prior to this, Jean was a Group Manager at Qwest Communications and held additional client marketing and research roles with consumer, construction and technology companies. Jean has an MBA in Marketing Management from University of St. Thomas (Minnesota), BA in Sociology and BA in Business Administration, Hamilne University (Minnesota), and an Executive Certification in Advanced Program Management, University of Denver – Daniel's College of Business (Colorado). She is an active member of AMA.
Synopsis:
In industries that rely heavily on intermediaries to convey finely tuned product messages (e.g. insurance, financial services, and pharmaceuticals), the distance between the brand team and the actual consumer can seem like a million miles. How do you really know whether and how your intermediaries are communicating your most important messages, benefits, and features?

When the research goal is to understand the complexities, challenges and opportunities that occur during important interactions between intermediaries and consumers, a simulated conversation is an incredibly effective substitute for reality. A carefully researched and strategically designed simulated conversation (also known as a dyad) can reveal startlingly real representations of actual conversations. Those representations deliver actionable insights to empower and educate marketing and sales teams to better target and communicate directly with intermediaries and, ultimately, consumers.

Jean Fasching will provide tips for designing simulated conversations that become the foundation for:
Insightful talking points that facilitate effective conversations and overcome challenges for intermediaries
Valuable educational tools that inform consumers before, during and after intermediary conversations
Detailed recommendations that target particular segments of intermediaries and consumers more effectively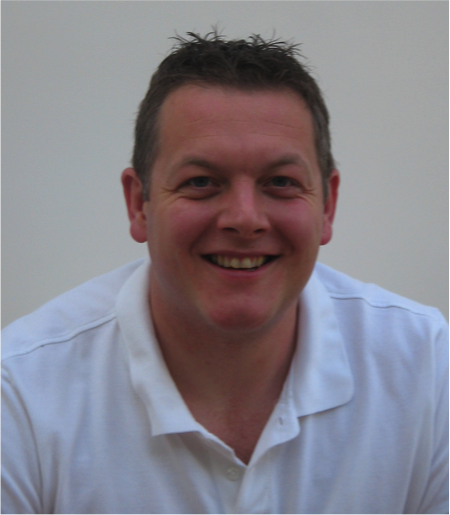 Name: Dan Foreman
Company: Insight International
Title: Sensory Inspiration!
Biography:
Synopsis:
Using leading-edge qualitative thinking to inspire, rejuvenate and re-invent the sensory product development process.

For years sensory research has been lab-based, formulaic, driven by product, ingredients, science, calibration, chemistry, etc. The real world is very different! People do not experience products in a sensory lab, they experience them in a real world, with different air quality, different products before and after, different state of mind, with friends, family, etc. The traditional sensory world is far removed from the real world.

I have been successfully applying modern thinking from the broader research world (real-time reporting, neuroscience, co-creation, storyboarding, etc.) to the sensory process with enriching results.

It requires a brave Client to step outside the traditions of sensory, but with the right Client and the right mindset putting modern qualitative into this traditional arena is a key element for breakthrough innovation.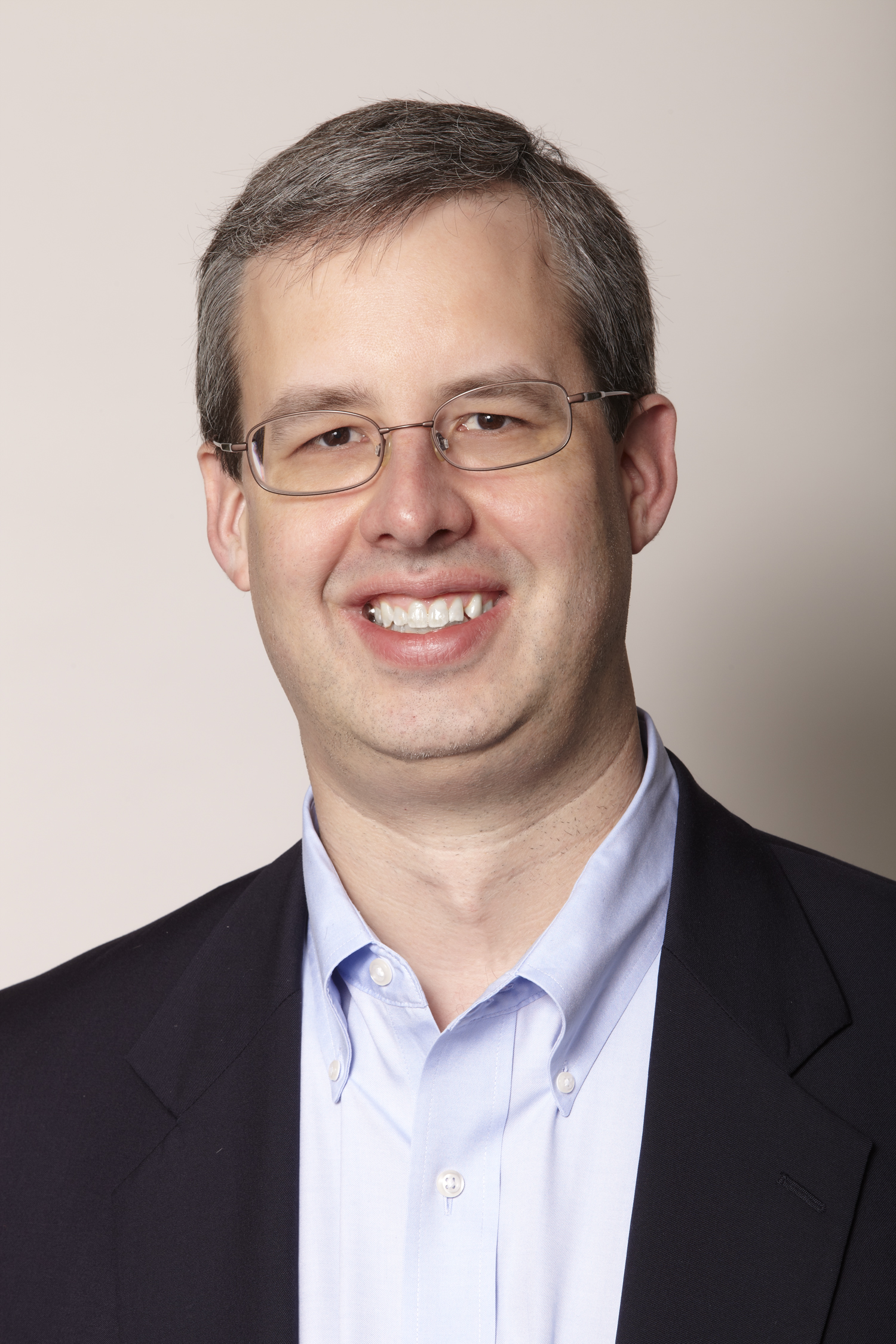 Name: Jeffrey Henning
Company: Affinnova
Title: Structuring Qualitative Results for Maximum Impact in Concept Testing
Biography:
Jeffrey Henning is the chief marketing officer of Affinnova, which provides innovation software and research services to enable innovative organizations to drive better ideas to market faster. In 1993, Jeffrey founded Perseus Development, which released some of the first survey software applications for CAPI, mobile and the web. At Perseus, he pioneered the enterprise feedback management market, leading the team that conceptualized and named EFM, a term now used by 70 vendors. He is a co-founder of Vovici (which merged Perseus and WebSurveyor). He began his career with BIS Strategic Decisions, where he wrote questionnaires, conducted telephone and face-to-face interviews and presented results to Fortune 500 companies including Apple, Kelly Services, IBM, HP and others. Jeffrey is an alumnus of Arizona State University, where he majored in English and Computer Science. He has Professional Researcher Certification through the Marketing Research Association.
Synopsis:
Name: Ray Poynter
Company: Vision Critical
Title: Qualitative Analysis : An Introduction and Overview
Biography:
Ray is the Executive Vice President of Vision Critical, author of The Handbook of Online and Social Media Research, and founder of NewMR. Ray makes contributions to the market research industry via conference presentations, workshops, articles, and contributions to market research social media.
Synopsis: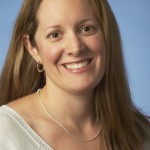 Name: Christine Tchoumba
Company: iModerate
Title: Why the Deepest Insights Play Hard to Get
Biography:
Christine Tchoumba is iModerate's VP of Strategic Accounts. In this role, Christine oversees many of iModerate's valued client relationships.

Christine has been conducting strategic research for over a decade. Prior to iModerate, she was Senior Project Manager at Benenson Strategy Group, a leading strategic research and consulting firm, where she managed and designed successful research projects for corporate and political clients. Well versed in a wide range of qualitative and quantitative techniques, Christine's extensive research background includes moderating focus groups and online sessions, as well as developing online and telephone quantitative polls. She has managed and analyzed projects for clients in a wide range of industries including media/entertainment, telecommunications, financial services, political and many more.

Christine graduated from Connecticut College with a B.A. in international relations. She later earned her master's degree in international political economy from the University of Chicago.
Synopsis: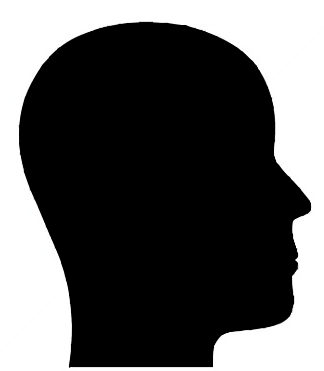 Name: Anouk Willems
Company: InSites Consulting
Title: How to bring qualitative research results to life within the company
Biography:
Synopsis:
Today, more and more researchers believe that research results have more impact when turned into an experience in which company researchers and their marketers are entertained with insights, or when they can – literally – 'play' with the results ('infotainment'). Furthermore, we experienced that participants deliver richer insights when taking part in research feels like playing a game ('gamification').

We want to present a case, together with Heinz, in which both elements (infotainment & gamification) helped us to bring qualitative research results to life within the organization.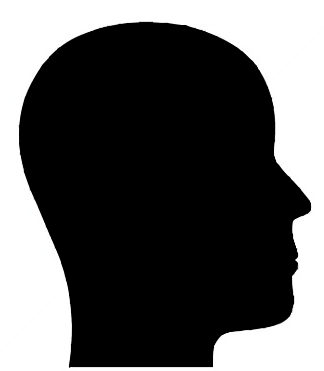 Name: Michele Zwillinger
Company: Zwillinger Research
Title: How to bring qualitative research results to life within the company
Biography:
Michele Zwillinger is celebrating her 30th year of consulting with Fortune 500 Companies and High Tech Start-ups, designing, conducting, analyzing and interpreting research to help our clients introduce new products, expand their businesses and increase their profitability. Michele has worked for domestic and global companies, with an emphasis on the development and marketing of successful new products and services.

Ms. Zwillinger is an active member of the Qualitative Research Consultants Association (QRCA), having started the Southern California Chapter; she founded and is currently chairing the Industry Relations Committee. She has lectured to professional groups (including several QRCA Conferences) and universities. In 2009 she was chosen to speak at QRCA's first Symposium on Qualitative Excellence.

Ms. Zwillinger lives, works and enjoys the year-round sunshine in Los Angeles, CA, USA. She has conducted thousands of qualitative studies for major companies in virtually every segment of industry, including luxury and commodity consumer product goods and services and business-to-business goods and services. Michele received a Bachelor of Arts degree from the University of California, Berkeley and a Master of Criminology from the same institution, while working on a grant from the National Institute of Mental Health.
Synopsis:
Nissan's automotive luxury division Infiniti chose to apply the traditional qualitative technique of laddering to product development even though, at the time, laddering was used primarily for branding and advertising purposes. The case study I will be presenting was one of the first times that we used qualitative research not just consumer wants, needs and concept testing to assess automotive feature development. We used laddering to guide automotive design by assessing the emotional components of advanced features because through the research we found that these specific features supported brand strategy and were harmonious with Infiniti imagery and perceived core values.

I will demonstrate how the client-researcher team developed stimuli to communicate 25 automotive features, creating as visceral an experience for the respondent as possible, without shortchanging any of the concepts. Then, I will show how we processed 100+ hours of interviews, with 100 people, resulting in over 2000 pages of notes into a schema demonstrating how each feature tracked with consumer values, and ultimately reinforced the connection between the Infiniti vehicle of the future and consumer emotional needs.